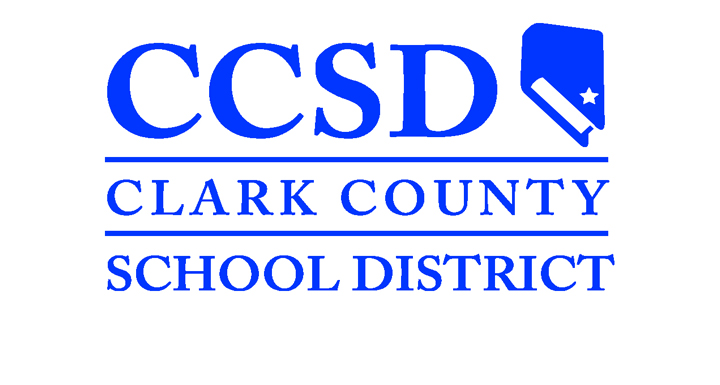 14 Mar

Life Connect Employee Assistance Program available to all employees

The Clark County School District (CCSD) now offers The Life Connection Employee Assistance and Worklife Program (TLC) to all benefit-eligible employees.  CCSD continues to focus on improving employee wellness and benefit offerings. The TLC benefit is now available to Support Professionals, Police and Police Administrators, Licensed Professionals, and Administrators. TLC provides employees and household members immediate and confidential support for a wide range of life management needs. The program is available free of charge to all eligible employees and their households.

CCSD is committed to improving the overall wellness of our employees. CCSD recognizes the challenges employees may face when balancing work and home. Expanding the TLC benefit to all benefit-eligible employees will add additional wellness resources to assist CCSD employees and family members.

About The Life Connection (TLC)

TLC encourages employees and family members to seek assistance for work life issues or concerns. When CCSD employees and family members are provided appropriate assistance to manage personal problems, their home life improves, work improves and everyone benefits.

TLC EAP is comprised of multiple components, which include:
  Immediate access to crisis support and triage
Solution-focused counseling and assessment
  Referrals to helpful community resources
  Innovative online self-help resources
  Worklife consultation and support for legal, financial, child, eldercare, and daily living needs.
  Customized onsite wellness trainings for leadership and employees
  Unlimited leadership consultations to help identify and manage issues, such as harassment and bullying
The TLC Employee Assistance Plan is provided by Behavioral Healthcare Options (BHO). For more information about this important new program, contact BHO at 1-800-280-3782 or visit the EAP website at www.bhoptions.com. At the website, click on "I am a member," select "Work-Life Resources," and enter "CCSD" when prompted for a company code.
To learn more about the program, visit https://www.ccsd.net/departments/employee-benefits/programs-plans and click on The Life Connections video.