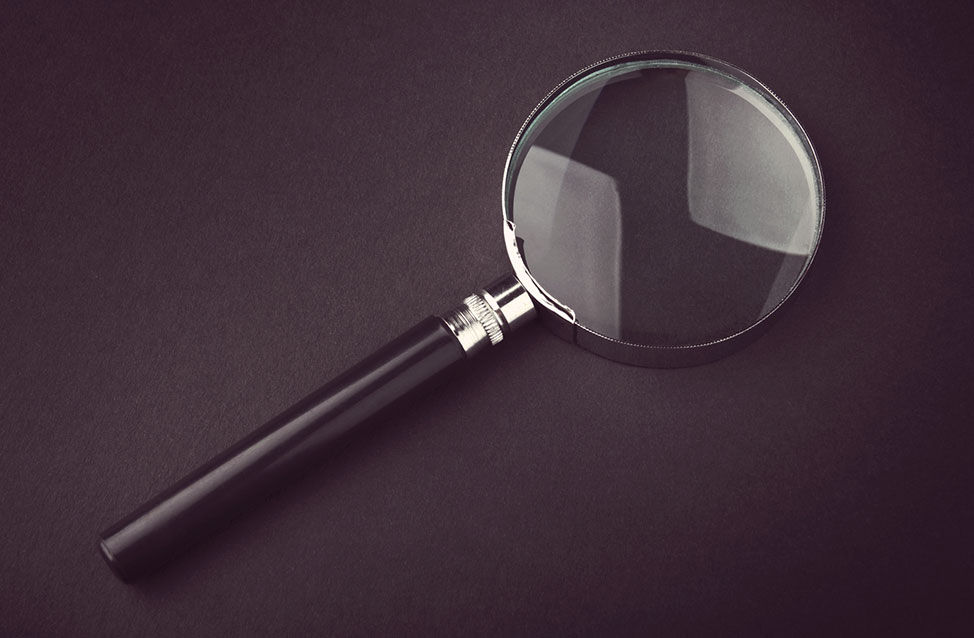 11 Jan

Education Week's 2016 Quality Counts Nevada Report

Education Week recently released its annual Quality Counts report on the state of Nevada. The report ranks each state's education quality based on indices developed by the Education Week Research Center. Although overall levels have remained consistent, Nevada has seen extremely positive increases in student achievement gains in 4th and 8th grades and in our Advanced Placement test scores, which indicate a positive trend for education in Nevada. While the rankings prove there is much work to be done, it's important to note that there are many factors not relevant to education considered in the ranking.

Factors Regarding Ranking

The report focuses on three main categories: Chances for Success, Achievement and Financial Analysis. Of those, only Achievement focuses entirely on student education and performance; Nevada ranks 38th in that category. In fact, of the 39 indicators used in three categories, almost half of the indicators are external factors beyond Clark County School District's control; and do not directly relate to the quality of public K-12 education such as family income, parental employment, parental education and linguistic integration.

Some of these indicators do focus on K-12 public education, such as kindergarten enrollment, graduation rates and performance on the National Assessment of Educational Progress, otherwise known as "the nation's report card." Nevada does rank above the national average in kindergarten enrollment, while Clark County School District has seen an increase in graduation rate.

Overall, Nevada improved its average pass rate on the National Assessment of Educational Progress. It also saw improvement in math excellence, as well as a significant increase of 14 percent in high scores on Advanced Placement tests. In fact, CCSD was recognized as College Board's AP Large School District of the Year in 2015 for its gains in AP scores and access among minorities.

It is also necessary to note that the Quality Counts report did not take the most recent graduation rate into account, using an outdated 60 percent number from 2012. Nevada's rate for 2015 is 70 percent. CCSD's graduation rate has also increased significantly in the past three years, with a current rate of 72.07 percent for 2015, which is CCSD's highest graduation rate since 2004.

The district continues to work to improve student achievement through its Pledge of Achievement strategic initiatives and, this year, implemented several initiatives such as additional Zoom Schools, the creation of Victory Schools, a Read by Third Grade initiative and an English Language Learner Master Plan development.

The strategic plan and success indicators and results are openly available through www.pledgeofachievement.com.

While we continue to work hard on initiatives for student success and achievement, we acknowledge that there is still a lot of work to be done. We are committed to working with our community to provide a quality education for "every student in every classroom" and raising our education rankings.