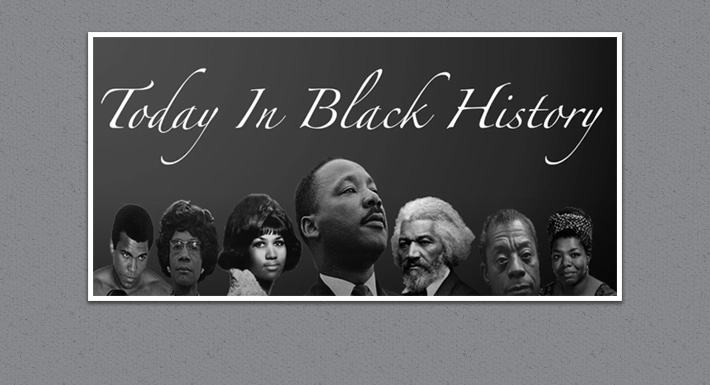 28 Feb

Del Sol Academy students prepare videos in honor of Black History Month

As part of Black History Month, CCSD schools are honoring the contributions of African-Americans to U.S. history. At Del Sol Academy of the Performing Arts, video production students prepared "Today in Black History" segments that run during the "DSA Daily" broadcasts.

Below are links to the videos that have been shown so far:

The videos are also available on the school's website.