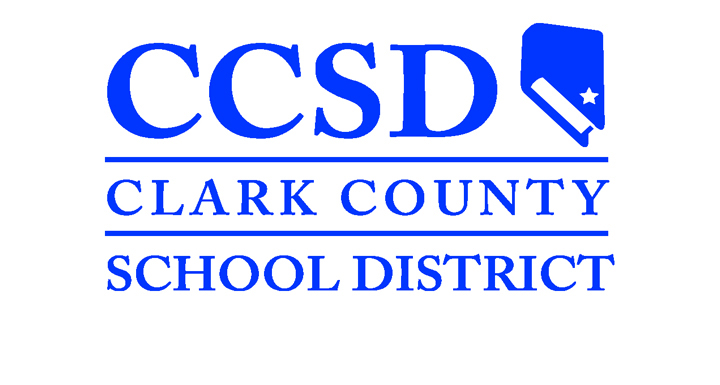 15 Aug

Community resources available to support students, families and employees

The coronavirus pandemic has added extra mental and financial stressors to the lives of our students and families. CCSD wants to reassure our families that our number one priority is the safety of our students and families.

CCSD and your community have resources available to support you and your loved ones.

If you or someone you know need assistance or support, you may contact:
SafeVoice: 1-833-216-SAFE (7233) for anonymous reporting

CCSD Police: 702-799-5411

Mobile Crisis Response Team: 702-486-7865

National Suicide Lifeline: 1-800-273-TALK (8255)
or
Nevada Crisis Line: 775-784-8090
This information can also be found on the CCSD's Website by clicking here.
If someone is having thoughts of self-harm, please call 1-800-273-TALK (8255). Please call 911 for an immediate emergency situation.
CCSD continues to focus on improving employee wellness and benefit offerings. The Life Connection Employee Assistance and Worklife Program is available to Support Professionals, Police and Police Administrators, Licensed Professionals, and Administrators. TLC provides employees and household members immediate and confidential support for a wide range of life management needs. The program is available free of charge to all eligible employees and their households.
The TLC Employee Assistance Plan is provided by Behavioral Healthcare Options (BHO). For more information about this important new program, contact BHO at 1-800-280-3782 or visit the EAP website at www.bhoptions.com. At the website, click on "I am a member," select "Work-Life Resources," and enter "CCSD" when prompted for a company code.
To learn more about the program, visit https://www.ccsd.net/departments/employee-benefits/programs-plans and click on The Life Connections video.
Thank you for your attention and we hope these resources will aid people if the need arises.
---
La pandemia de coronavirus ha agregado factores de estrés mentales y financieros adicionales a las vidas de nuestros estudiantes y familias. El CCSD quiere asegurarles a nuestras familias que mientras termina el año académico, nuestra prioridad número uno es la seguridad de nuestros estudiantes y familias.
CCSD y su comunidad tienen recursos disponibles para ayudarlos a usted y a sus seres queridos.
Si usted o alguien a quien conoce necesita ayuda o apoyo, ustedes pueden comunicarse con:
SafeVoice: 1-833-216-SAFE (7233) para reportar anónimamente
Policía de CCSD: 702-799-5411
Equipo Móvil de Respuesta a Crisis: 702-486-7865
Red Nacional de Prevención del Suicidio: 1-888-628-9454 (en español)
o
Red de Crisis de Nevada: 775-784-8090
Por favor utilice la lista de recursos disponibles para responder en una situación de crisis que usted puede encontrar al hacer click aquí.
Si alguna persona está pensando en hacerse daño, por favor llame al 1-800-628-9454. Por favor llame al 911 en una situación de emergencia inmediata.
CCSD continúa enfocándose en mejorar el bienestar de los empleados y las ofertas de beneficios. El Programa Life Connection de Asistencia para Empleados y Vida Laboral está disponible para Profesionales de Apoyo, Policías y Administradores de Policía, Profesionales Licenciados y Administradores. TLC proporciona a los empleados y miembros del hogar apoyo inmediato y confidencial para una amplia gama de necesidades de gestión de la vida. El programa está disponible sin cargo para todos los empleados elegibles y sus hogares.
El Plan de asistencia para empleados de TLC es proporcionado por Behavioral Healthcare Options (BHO). Para obtener más información sobre este importante programa nuevo, comuníquese con BHO al 1-800-280-3782 o visite el sitio web de EAP en www.bhoptions.com. En el sitio web, haga clic en "Soy un miembro", seleccione "Recursos para la vida laboral y personal" e ingrese "CCSD" cuando se le solicite un código de empresa.
Para obtener más información sobre el programa, visite https://www.ccsd.net/departments/employee-benefits/programs-plans y haga clic en el video The Life Connections.
Gracias por su atención y esperamos que estos recursos asistan a las personas si surge la necesidad.