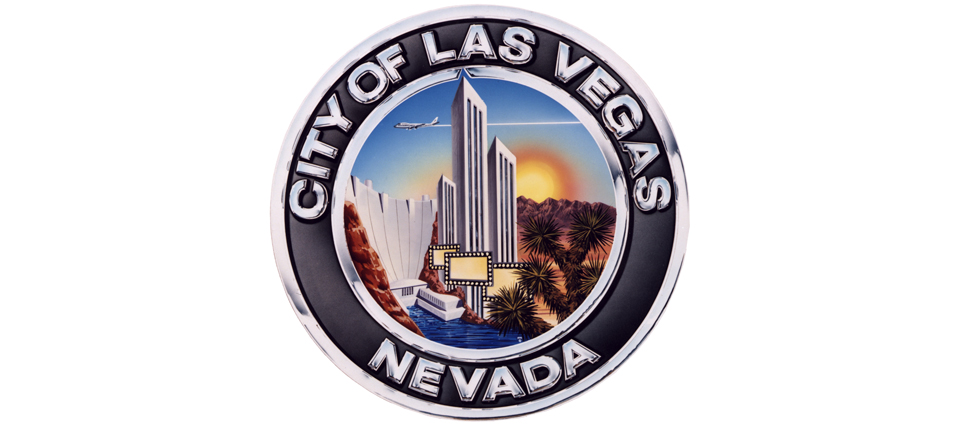 18 May

CCSD schools to host Safe Summer Nights events through June 1

Six CCSD schools are hosting Safe Summer Nights events through June 1, sponsored by the City of Las Vegas. Community members are invited to enjoy free DJ music, special student performances, family games, face painting, arts and crafts, and free refreshments while supplies last. There will also be a community health and resource fair at each event, including basic health, vision and dental screenings, along with information about programs for summer youth activities, money management, adult education, community safety and more. Below is the schedule of events:

Thursday, May 18, 5:30 – 7:30 p.m. – Wendell P. Williams Elementary School, 1030 N. J St., Las Vegas
Thursday, May 25, 4 – 6 p.m. – Hollingsworth Elementary School, 1776 E. Ogden Ave., Las Vegas
Thursday, June 1, 5 – 7 p.m. – Kermit Booker Elementary School, 2277 N. Martin L. King Blvd., Las Vegas

For more information, call Lisa Campbell at (702) 229-5406.