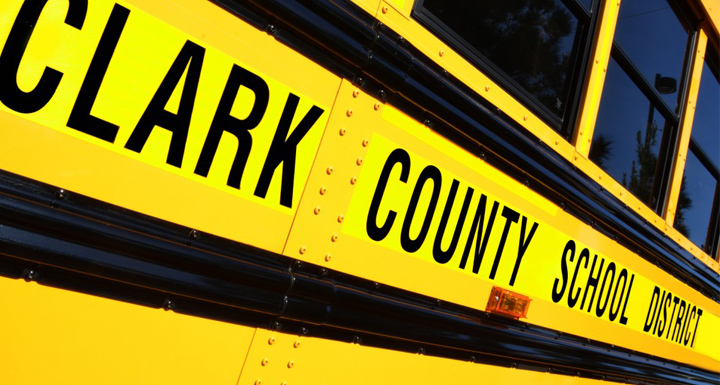 22 May

Phase II of the CCSD Reopening Plan and the Reopening our Schools Survey

The Phase II CCSD COVID-19 Reopening Plan has been posted. You can read the full plan by clicking here.
---
As we plan for the reopening of schools for Fall 2020, we want to hear from students, parents, staff, and the community.
Please click on the link below to share your thoughts with CCSD about reopening our schools. The survey should take less than ten minutes and is completely anonymous. The survey will be open through June 1.
Take our short survey: https://bit.ly/ccsdFall2020
For an update about the Reopening our Schools Working Group click here.
***
Mientras planeamos la apertura del próximo año escolar en el otoño, queremos saber de los padres, los estudiantes, el personal y la comunidad.
Haga clic en el siguiente enlace para compartir sus ideas sobre la reapertura de las escuelas de CCSD. La encuesta debería tomar menos de diez minutos y es completamente anónima. La encuesta solo estará abierta hasta el 1 de junio.
Complete nuestra breve encuesta: https://bit.ly/ccsdFall2020 
---
For an archive of messages from Superintendent Dr. Jesus F. Jara and additional information regarding CCSD resources click here