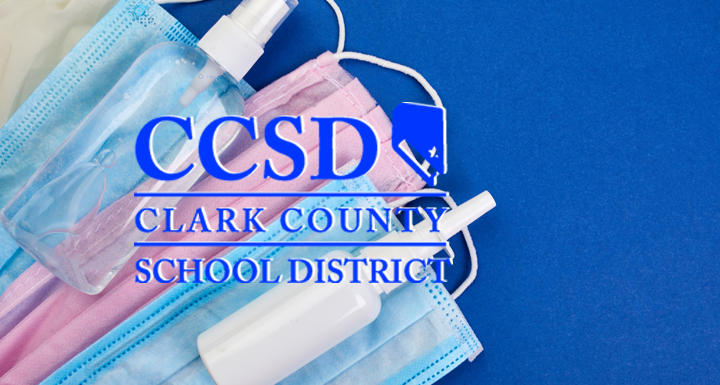 05 Sep

CCSD COVID-19 Positive Cases Dashboard
COVID-19 Positive Cases Dashboard
The CCSD COVID-19 Positive Cases Dashboard can be found here.
The dashboard allows students, parents, staff and the public to locate and identify which schools and work locations have had or currently have positive COVID-19 cases. Cases displayed on the dashboard are cumulative cases tracked since March 16, 2020 for staff and students.
It is important to note that data utilized to update the dashboard are based on internally confirmed and self-reported COVID-19 positive lab results. The dashboard does not make a distinction between students who are in distance education, hybrid or face-to-face instruction models.  
---
COVID-19 Vaccine Information
Along with the below information, employees can find more about emocha Health, mandatory testing and vaccinations here.
For information about CCSD vaccination clinics click here.
Mandatory COVID testing will provide our school communities with healthy and safe learning environments as we welcome students and staff back to campus.
Testing times and locations below:
*Cycle 8 Employee Testing Locations and Times September 20 – September 24 (PDF)
*Cycle 7 Employee Testing Locations and Times September 13 – September 17 (PDF)
*Unvaccinated staff and staff who do not upload their COVID-19 Vaccination Record Card to emocha Health are required to test weekly at any CCSD satellite testing location outside of their contracted hours. Staff who have uploaded their vaccination record cards into emocha by the end of COVID-19 Testing Cycle 2 will be excused from that testing cycle. Future testing cycle criteria may be revised to include that vaccination record cards have been reviewed and approved through the validation process. Please contact the Employee Health Line at 702-799-0298 with additional questions or concerns.