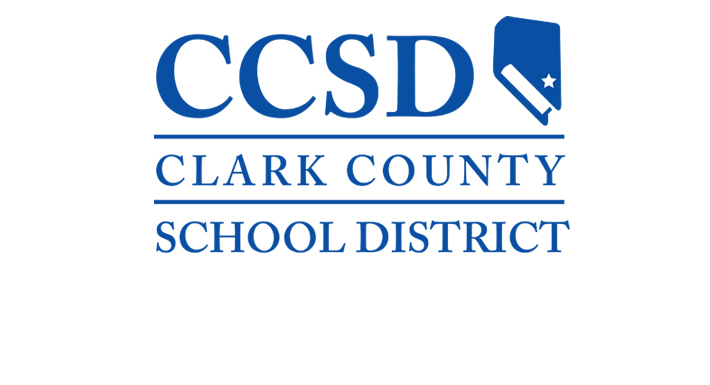 07 Mar

Join the Audit Advisory or the Sex Education Advisory Committee

The Clark County School District Board of Trustees Audit Advisory Committee is looking to fill one member vacancy. The committee meets at least four times a year. Committee members serve two-year terms. The deadline to submit an application is Friday, April 5.

The Board of Trustees formed the Audit Advisory Committee in 2008 to provide advice in the following areas: strengthening accountability for the stewardship and efficient use of public funds; providing a communication link between the external and internal auditors and the board; enhancing transparency of the district's financial operations; and improving public trust in the honesty and integrity of its public officials.

Applications may be hand delivered, mailed by USPS, faxed or emailed to:
Clark County School District Administrative Center
Office of the Board of Trustees
Cindy Krohn, Director
5100 W. Sahara Ave. Las Vegas, NV 89146
krohnc@nv.ccsd.net
702-799-1072

The district is also seeking applications to fill vacancies in the Sex Education Advisory Committee for the following: five (5) parent representatives; one (1) medicine or nursing; one (1) counseling; one (1) religion; one (1) teacher; one (1) male student; one (1) female student.

All applications must be submitted electronically via the Google form below no later than 4:00 p.m. on Friday, April 26. No exceptions will be made.

Click here to access the online Sex Education Advisory Committee application.